As the world changes and lifestyles along with it, there is one brand that evolves too, offering unique solutions to the way people travel and how they experience the world around them. That brand is Black Series.
Black Series - The Brand
So, what is Black Series is and what does the brand offer? This specialist company first appeared in the camper industry in 1995, successfully developing the first full-glass, steel trailer under the Black Series brand. Since then, Black Series has expanded to become the global icon of off-road camper trailers it is today.
So, what does Black Series do?
Black Series is a unique camper brand. However, the company takes things further, incorporating key aspects like camper research and development, manufacturing, and vehicle testing into its array of offerings. This all-inclusive approach led to the development of the custom intelligent design found in all Black Series campers and trailers, allowing the brand to keep safety as its focus while encouraging an outdoor luxury lifestyle that keeps you close to nature.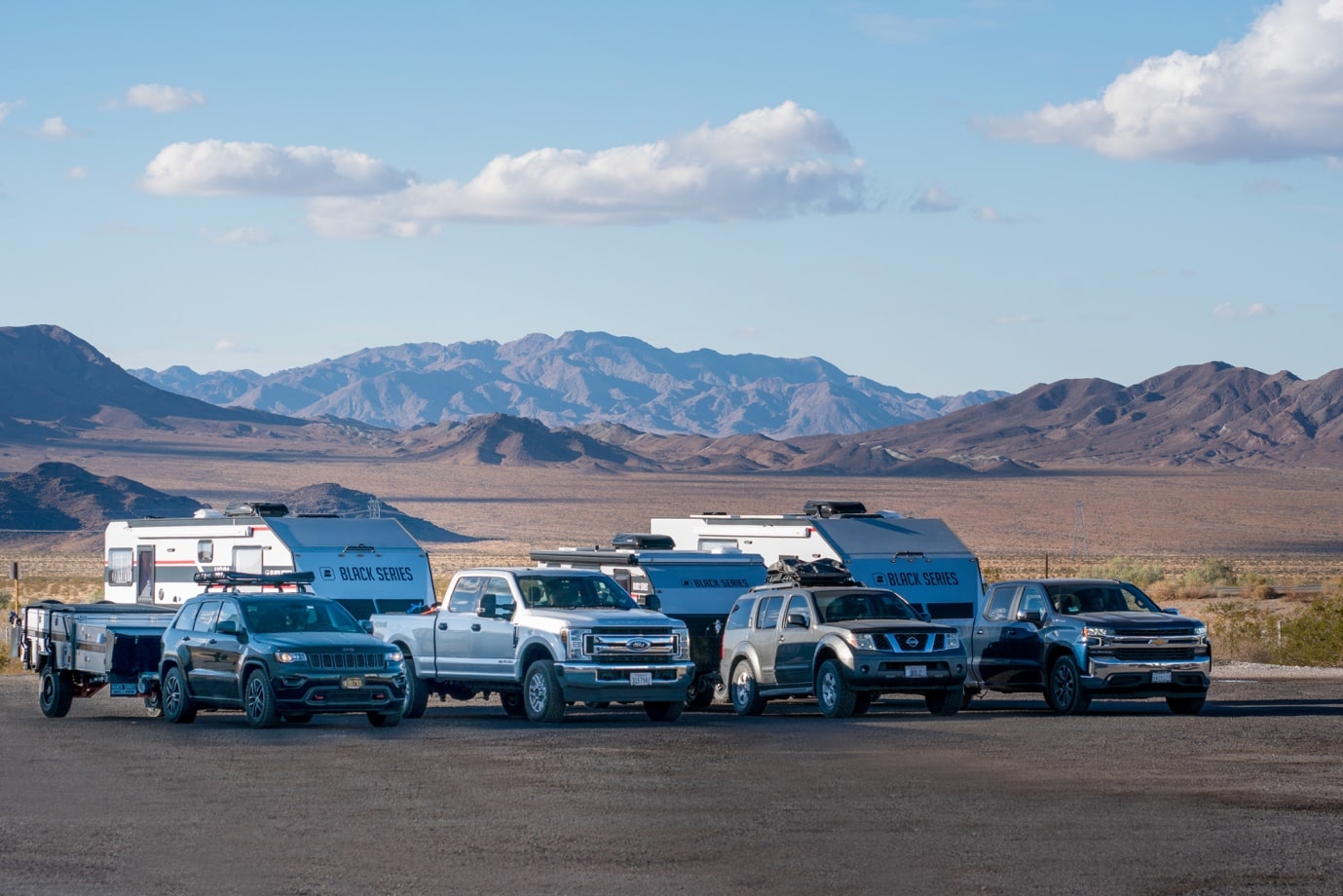 However, it is important to note that Black Series does not merely focus on the design of everyday, run-of-the-mill travel trailer. Instead, the brand has placed its sights on designing and developing some of the world's leading off grid trailers and pop up campers.
Black Series has something different to offer outdoor travelers - the opportunity to break away from the crowds and experience nature and camping in an entirely unprecedented way.
Black Series - The History
Starting out in 1995, Black Series has a rich history and a wealth of knowledge and know-how in the world of travel trailers.
The brand released its first small glass-fiber-reinforced plastic caravan for the UK in 2002, successfully developing a custom-designed off-road chassis in 2004. In this same year, Black Series was introduced to the Australian market. While 2007 saw the first Black Series off-road tent-style camper, 2010 was the year that saw the introduction of air tents for campers. And with the introduction of this new product, Black Series took off in Australia, becoming one of the country's most significant off-road RV brand names.
It was three years later that Black Series did it again! Showing off its drive towards innovation and the high level of interest in safety the brand has, BlacK Series developed the two-row, off-road independent suspension system.
This novel suspension system enables Black Series travel trailers to traverse terrains of all kinds, from rocky outcrops to gravel-strewn roads and even overgrowth and sand. A refreshing departure from the constraints of a regular RV that requires travelers to stick to smoothly tarred roads.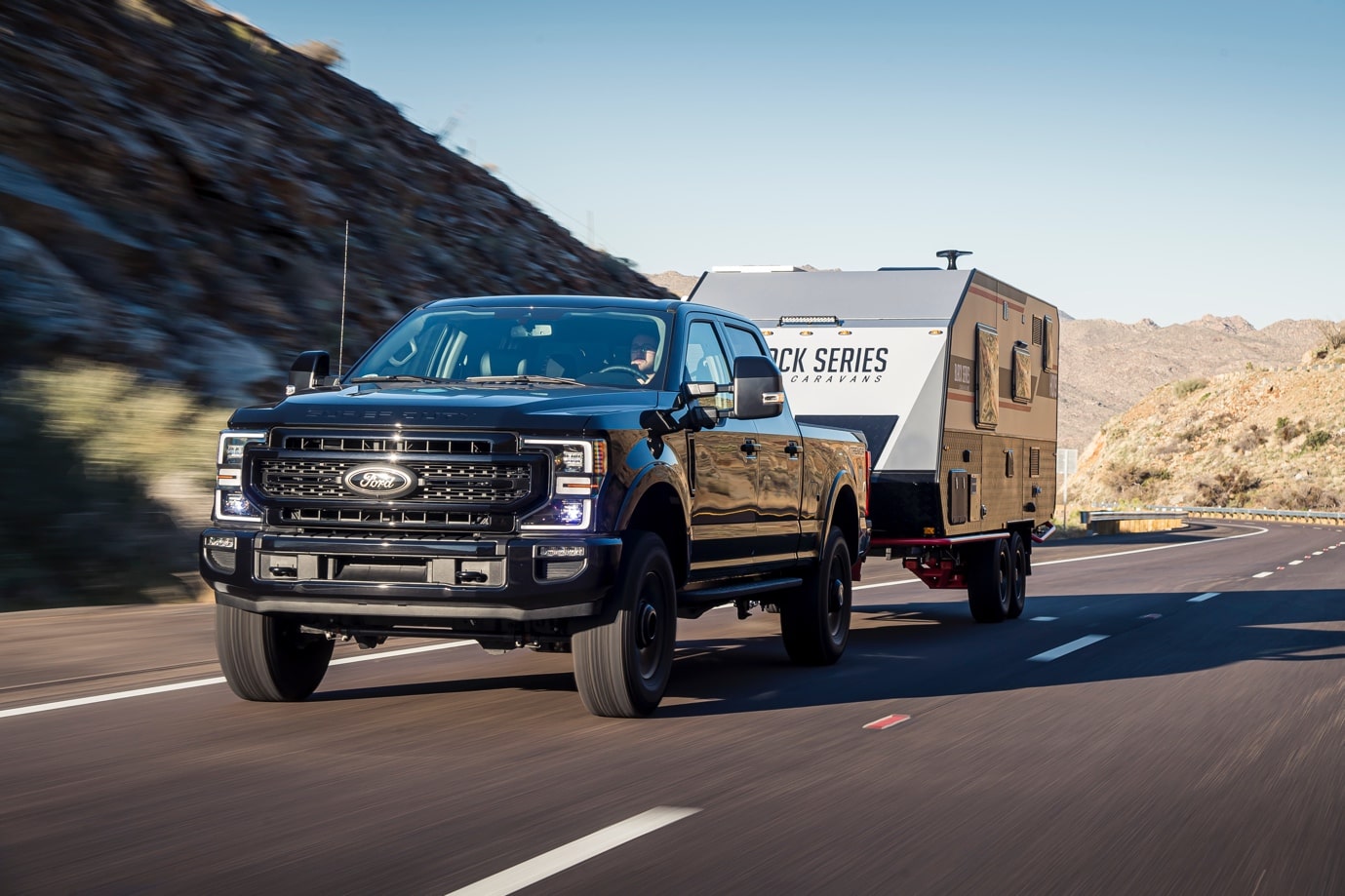 2014 saw the brand develop its first Black Series off-road trailer with a length of more than 8 meters.
No more than a year on from this development in overland trailer design, Black Series became one of the world's most recognizable brands in the United States - an overland force to be reckoned with.
Travelers in the U.S. could now experience parts of the country that were previously inaccessible by a camper. Soon, an entirely new world opened up to avid weekend adventurers and families alike.
In 2018, Black Series developed an integrated Android-based control panel system that allowed Android users to control the processes and controls of their off road camper trailers from their smart devices. A year later, the brand released its first RV intelligent control system, making it simple for users to manage all aspects of their trailer from their hand-held devices.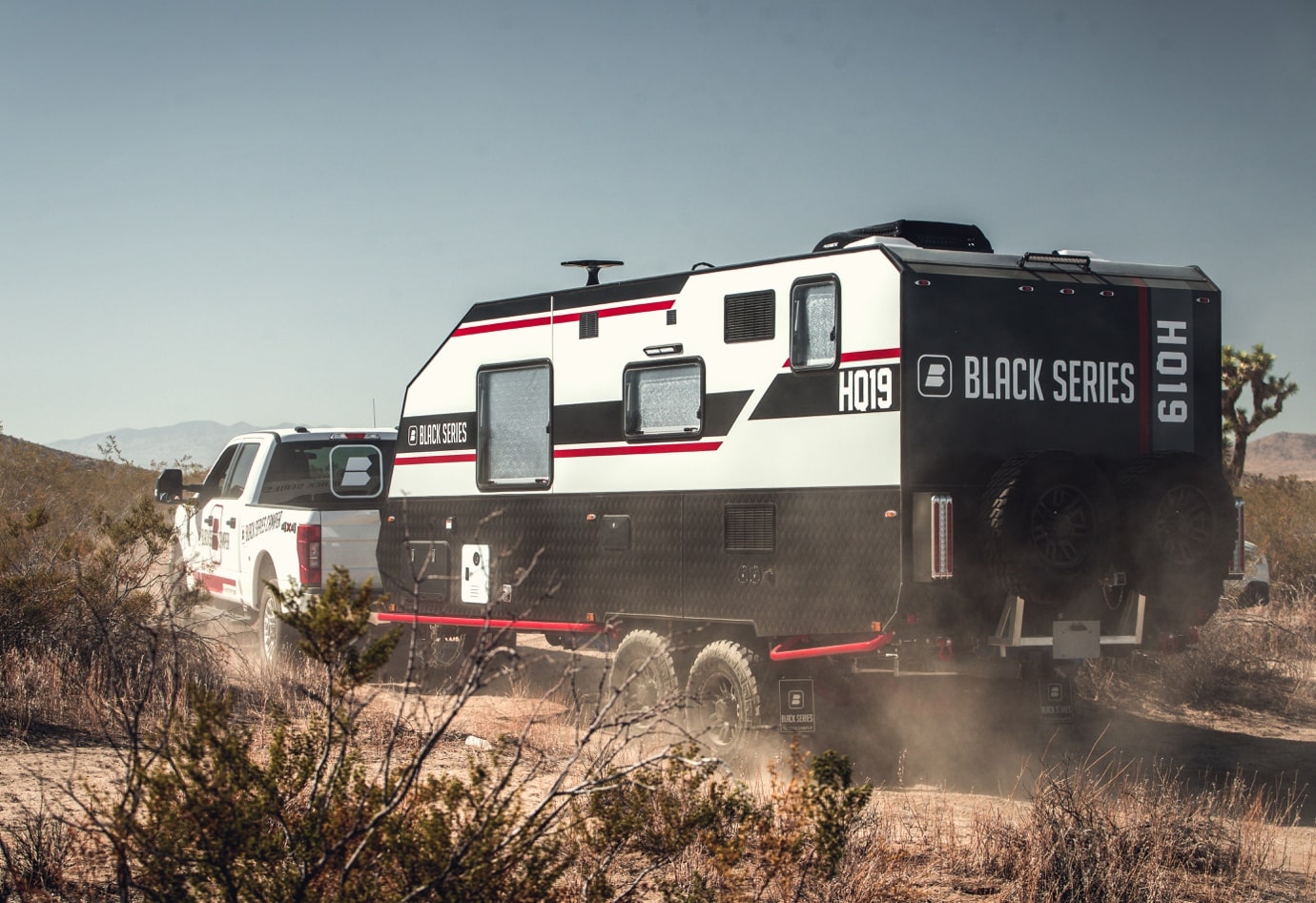 2020 saw the successful development of the first 13-meter all-in-one 8x8 rugged off-road trailer under the Black Series brand. It was also the year that Black Series saw its total sales exceed 100 000 units.
This year, the company developed the first Black Series light-duty RVs with integrated carbon fiber materials. It is a testament that no matter what the world throws their way, Black Series will continue innovating and designing pop-up campers, and overland trailers offer consumers more than they could ever have imagined.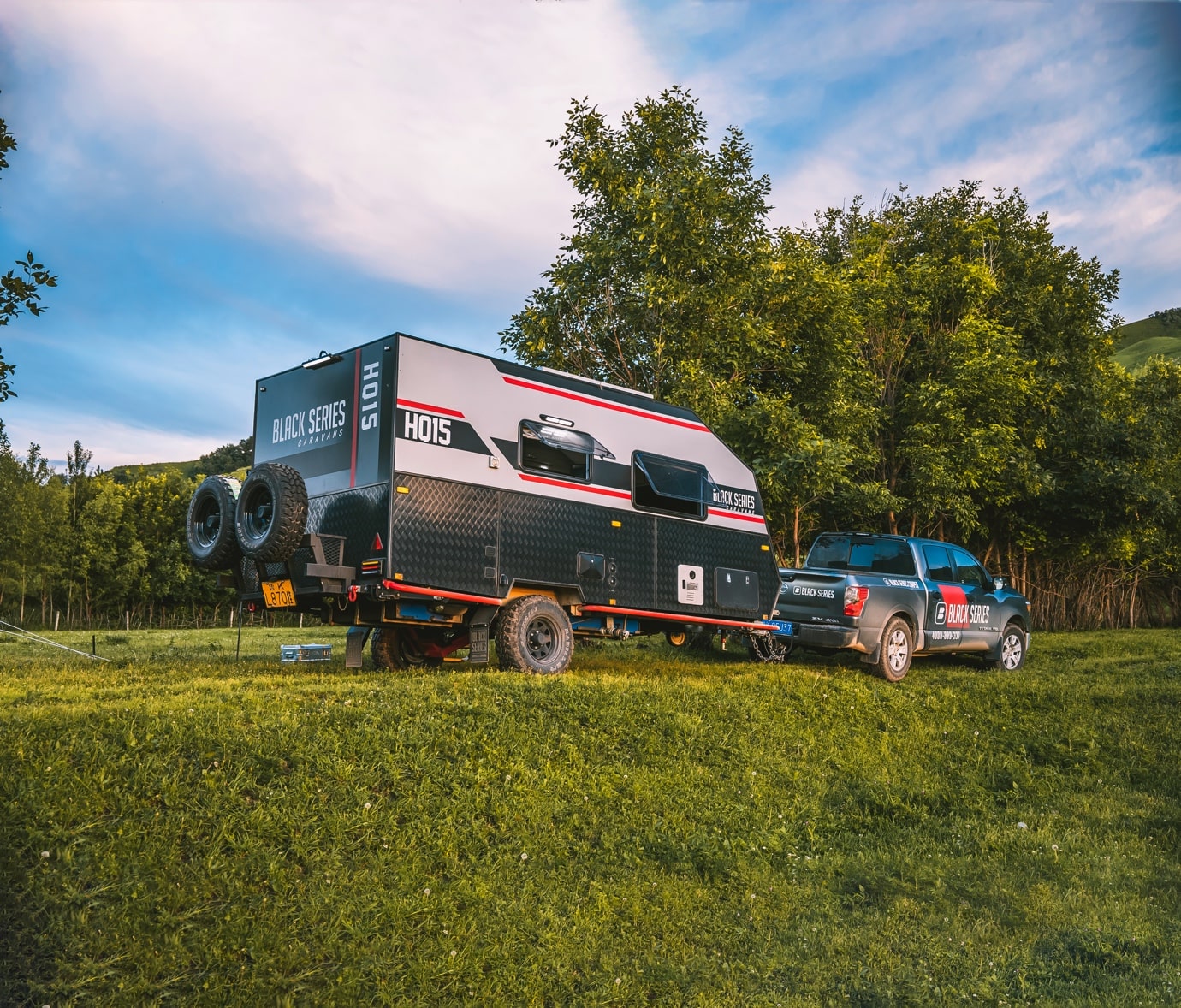 Black Series - The Reach
Today, Black Series travel trailers and pop up campers for sale can be found across five different continents, in multiple countries across the globe.
The brand has warehouses and factories in Australia, China, and the United States, making it easier and more cost-effective for Black Series supporters to find the pop up camper or offroad trailer that best suits their needs.
The widespread reach of Black Series' unique off grid trailers makes it clear that these campers' luxurious interiors, rugged exterior, and off-road ability make them a favorite amongst outdoor travelers across the globe.
What Makes A Black Series RV So Unique?
But what makes a Black Series camper trailer stand out from all the others on the market? Well, firstly, they're safe. Black Series subscribes to the off-road culture, getting people to reconnect with nature and experience the wilderness like never before. To enable travelers to do this, the brand has developed custom suspension systems and unique design elements for their campers that make it easy to traverse all terrains safely. Avid campers would be hard-pressed to find these features in any other RV.
Black Series also crafts its RVs to enable adventurers to live longer in nature without the need for campground amenities that many other travel trailers rely on. Instead, the Black Series camper trailer comes with a plumbing and electrical system that makes it easy to live off-grid for days, enabling campers to head into the heart of the wilderness and keep away from the crowds.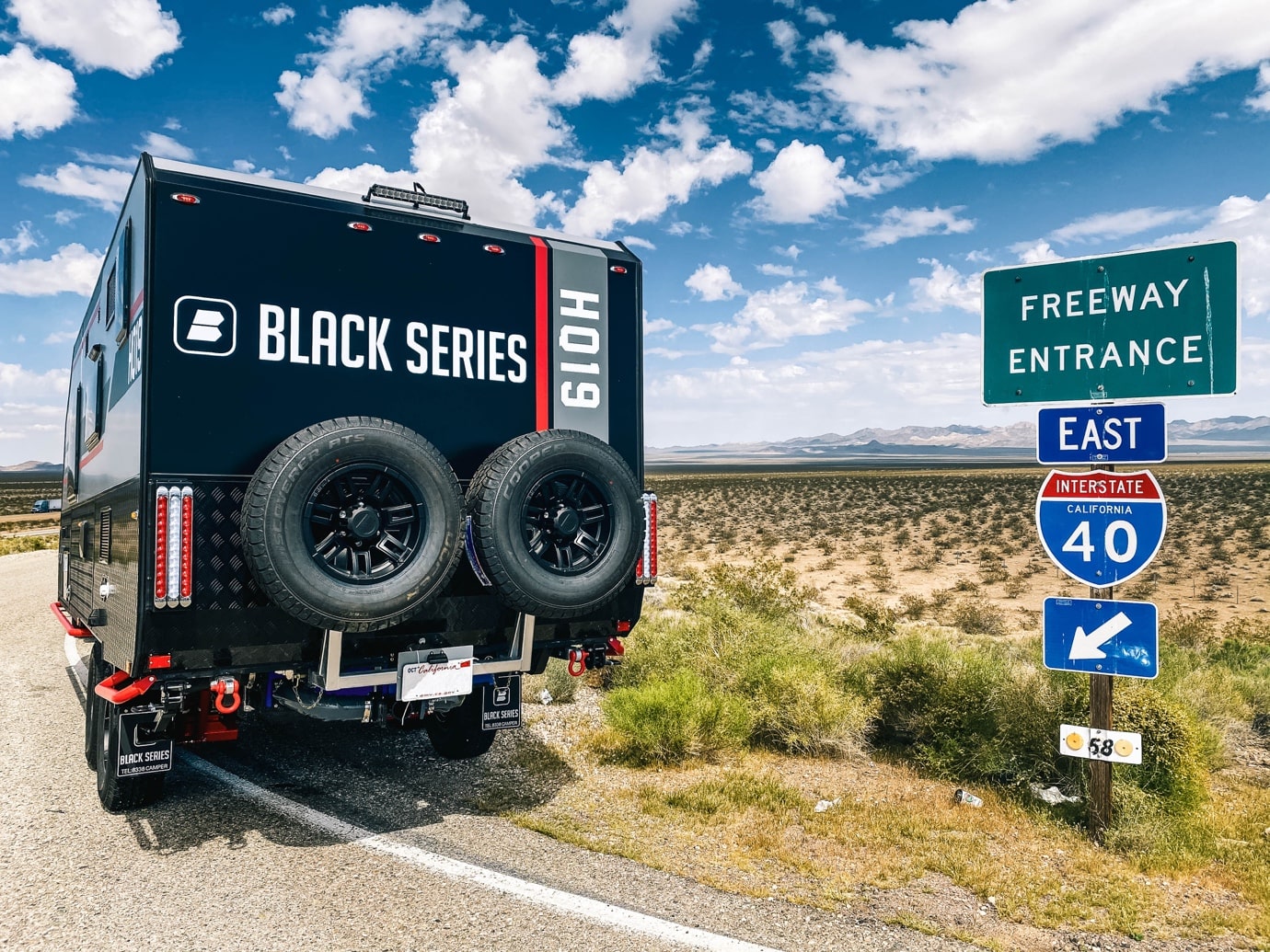 Final Thoughts
When it comes to finding the camper trailer for sale that allows travelers to leave the crowds and the campgrounds behind, nothing beats a Black Series offroad trailer. By designing a trailer that tackles terrain of every kind and provides a luxurious space to live in, Black Series takes outdoor travel to the next level.
The brand's continued innovation and growing international reach and recognition make it clear that Black Series is a force to be reckoned with, a brand that any avid nature lover or explorer shouldn't be without.