Black Series is delighted to introduce its latest generation of tents and travel trailers. Their mission is to serve the entire world with the most useful and smartly constructed trailers. The Black Series establishes a new standard for high-quality, low-cost off-road trailers.
According to the organization, its consumers always supply them with good and satisfactory feedback, which drives them to be devoted regarding what they are doing. Off-road camping, according to Black Series, is exceptional.
Here are some of the reasons why Black Series can provide you with the best outdoor camping experience!
History of Black Series Campers
Black Series Campers Inc. is a family-run company with over ten years of industry expertise. They are well-known for their economy, creativity, and customer service. The Black Series trailers meet DOT regulations, and they have over 30,000 Black Series trailers on the road in Australia after over ten years of trailer manufacture, real-life testing, and in-house research and development.
Black Series has invested a significant amount of time and money testing and perfecting their product line. Their trailers have traversed the nation extensively, covering some of the nation's most difficult and harsh terrain.
Real-world testing takes place in mud, sand, sea water, across corrugations, ruts, and rocks to guarantee that what they produce meets all of their guarantees, but most importantly, your standards.Black Series provides a variety of trailers that are particularly intended to go on different and broad terrains across the world, including bountiful routes, tranquil secluded mountains, and woods teeming with natural life.
Since they understand how essential cost-effectiveness is to you, their trailers are among the most economical off-road trailers on the market. You can be confident that Black Series trailers want you to enjoy and discover without breaking the bank.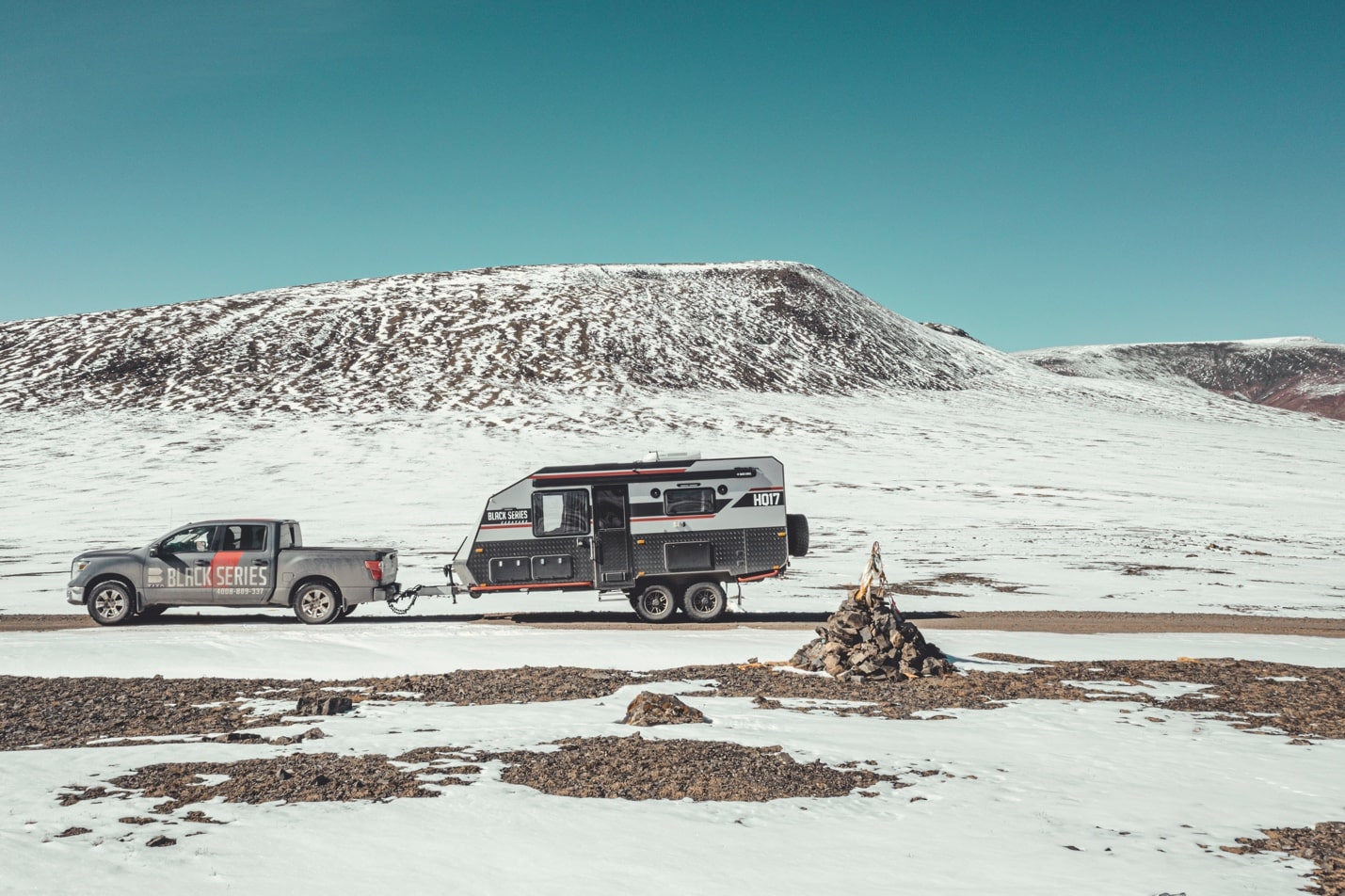 The tent and trailer are covered by a one-year warranty, while the structural components, such as the chassis and draw bar, are covered by a five-year warranty on materials and workmanship. This guarantee is provided with the assurance that comes from testing on some of the most difficult off-road terrain.
Black Series Company Profile
Black Series has manufacturing facilities and warehousing in Australia, China, and the United States. The Black Series has concentrated on offering a pleasant, home-like experience in harsh outdoor environments.
As a fundamental component of its camper brand, Black Series blends camper R&D, production, and automotive testing. The business's innovative design prioritizes safety while fostering an active high standard of living that keeps you in touch with nature.
Their trailer's robust off-road character allows it to overcome terrains all over the world. From the harsh desert of Australia to the United States to South Africa,internationally the Black Series has earned a track record for excellent quality and adventure tourism.
Black Series has over fourteen years of industry expertise, a presence on five continents, and can be found in several countries worldwide, with over 100,000 units sold in the United States, Australia, and Europe.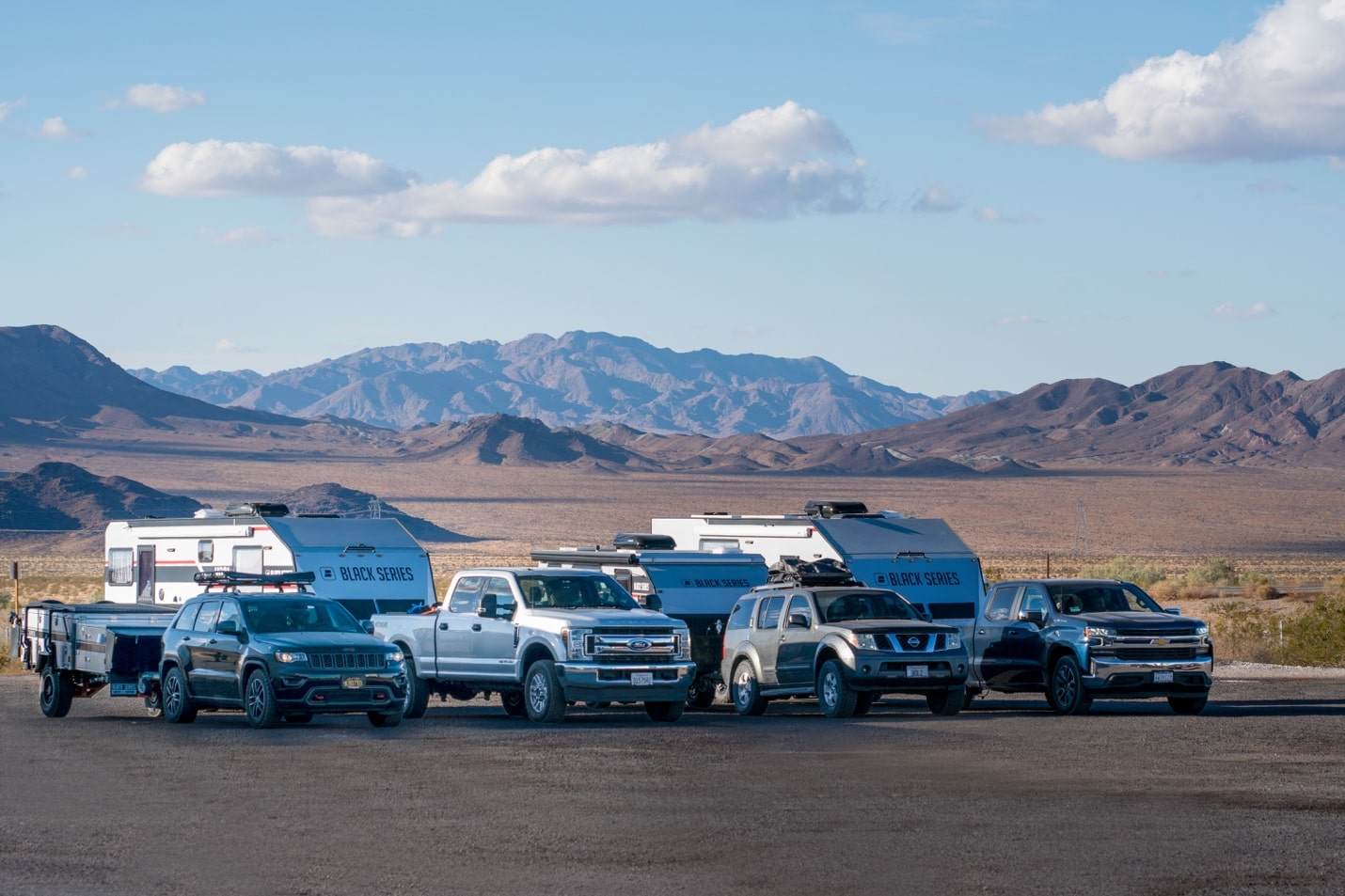 Black Series Milestones
Black Series created the first all glass steel trailer under the Black Series trademark in 1995, as well as an OEM all-glass fiber reinforced plastic moving workshop vehicle for Germany. The firm produced the first tiny glass fiber reinforced plastic caravan for the United kingdom in 2002.
They successfully launched the OEM tent caravan to Australia in 2004 and built a specifically engineered off-road chassis. The first Black Series off-road tent-style camper was successfully produced in 2007. In 2010, the firm grew to become one of Australia's largest off-road RV brand names, and it also produced a popular air tent for campers.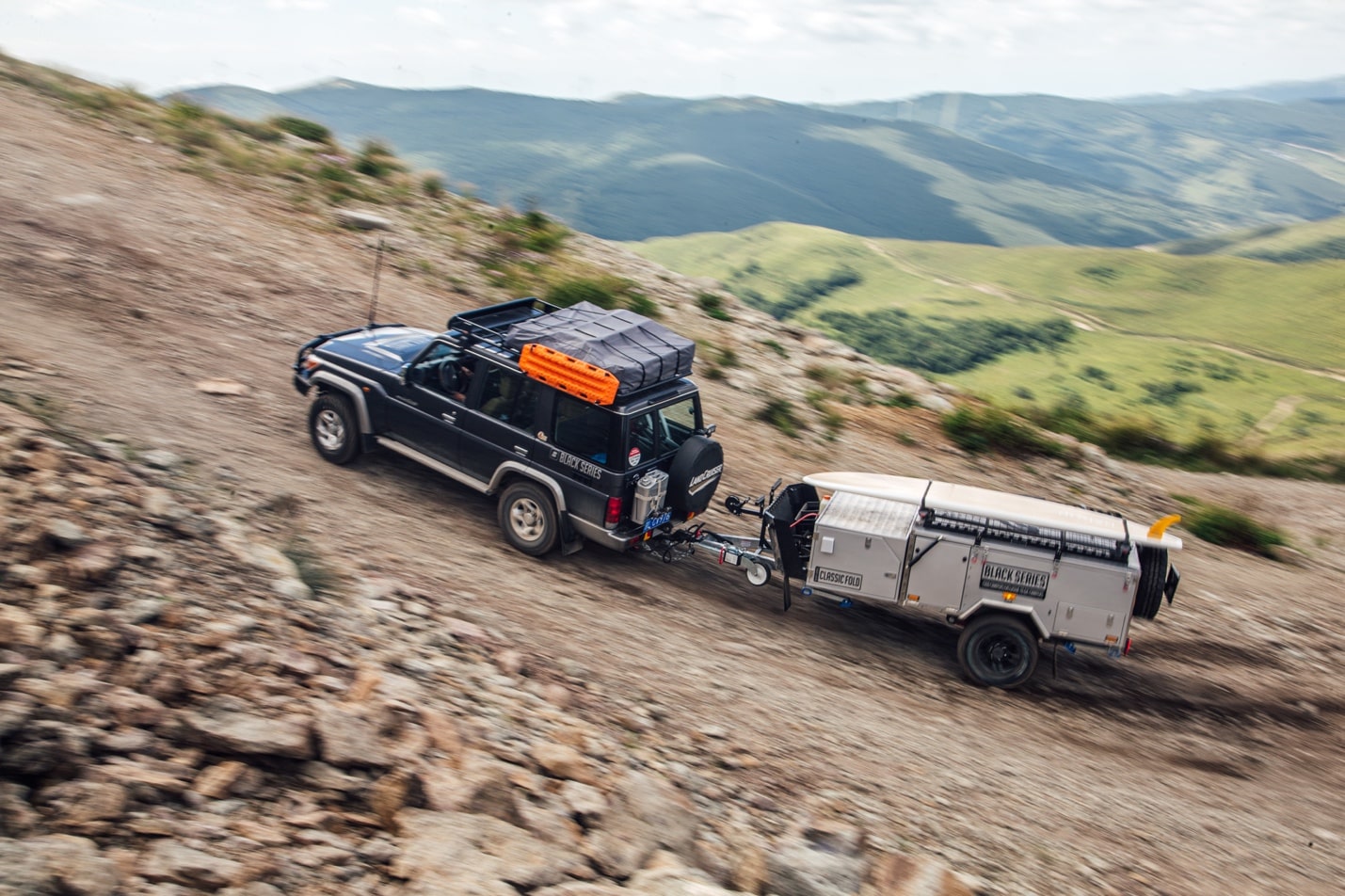 They effectively created a two-row off-road independent suspension system in 2013. In 2014, Black Series established a ground-breaking RV industrial park base in Weihai, China, and successfully created the first Black Series off-road trailer with a length of more than 8 meters. In 2015, the company became one of the most recognized brands in the United States.
They successfully created a guiding wheel for the Black Series in 2016. In 2018, Black Series launched caravan camps and clubs in Australia and the United States, as well as successfully developing an inclusive Android-based control panel system. The company debuted its first RV intelligent control system in 2019.
Under the Black Series brand, they successfully built the first 13-meter all-in-one 8x8 robust off-road trailer in 2020, and their total sales surpassed 100,000 units. Finally, in 2021, Black Series managed to build the first Black Series light-duty RVs with integrated carbon fiber components, while also reiterating its dedication to producing cutting-edge environmentally friendly luxury RVs.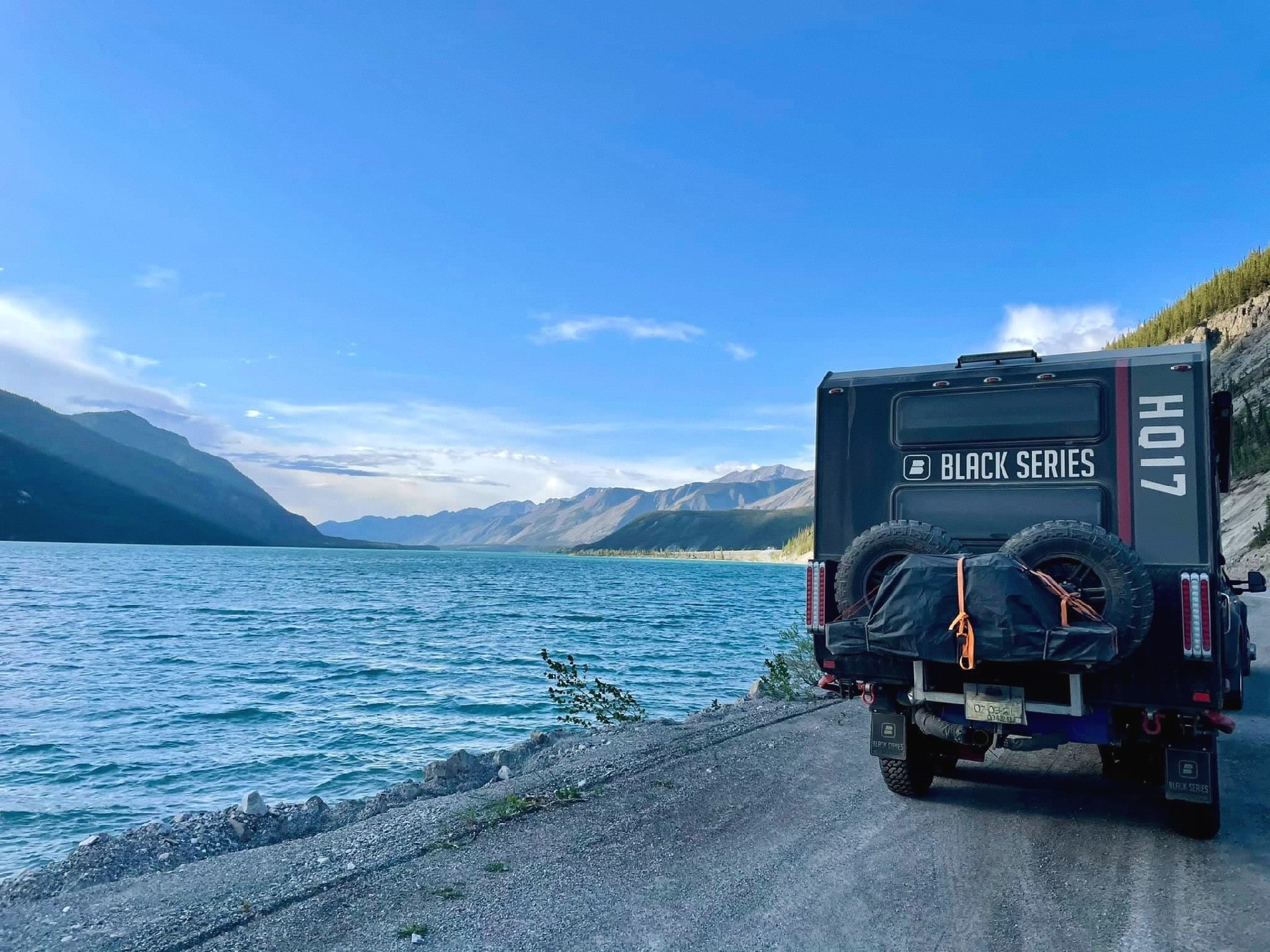 Why You Need to Explore Camping with Black Series
When compared to a caravan or RV, camper trailers are more transportable, inexpensive, and convenient. Camper trailers provide a superb holiday experience as well as the potential to spend years of fun at a low cost!
The main advantage of these trailers is that they are extremely simple to operate and quick to put up. Other trailers cannot readily go off road, but Black Series Camper Trailers provides a variety of off-road campers.
They are more stable, so you can transport your clothing, food supplies, and any other stuff you may desire to make your vacation experience joyful and unique. You may even have beautiful camping trailers if you desire.
You may make them as comfy as possible by customizing them to your preferences and trip plans. At the same time, they can be made small so that they can be easily put up and dismantled.
However, you should make sure that you have enough space to store all of the stuff you could need for your vacation. These trailers will survive for many years if properly maintained.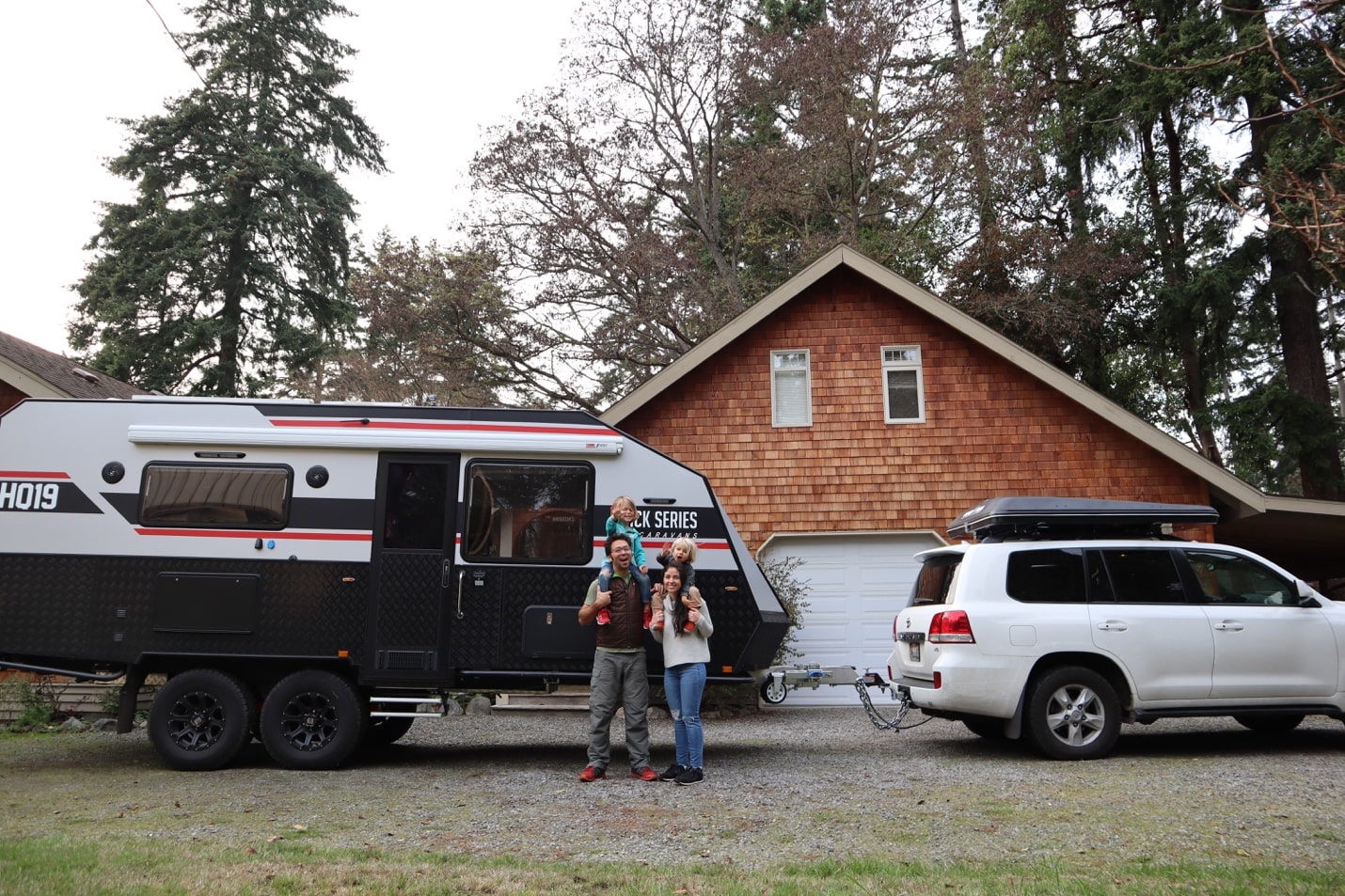 Final Thoughts
Black Series has a rich history when it comes to delivering their customers with quality camper experiences, making their vacations unique and memorable. Not only that, the company has also successfully created a new camper culture with the aesthetic direction of their products. Visit their website and don't miss out on the new way to travel!